What's in the Box
Compatibility
Technical Features
Find an Installer
FAQs
Installing GLAS® is easy.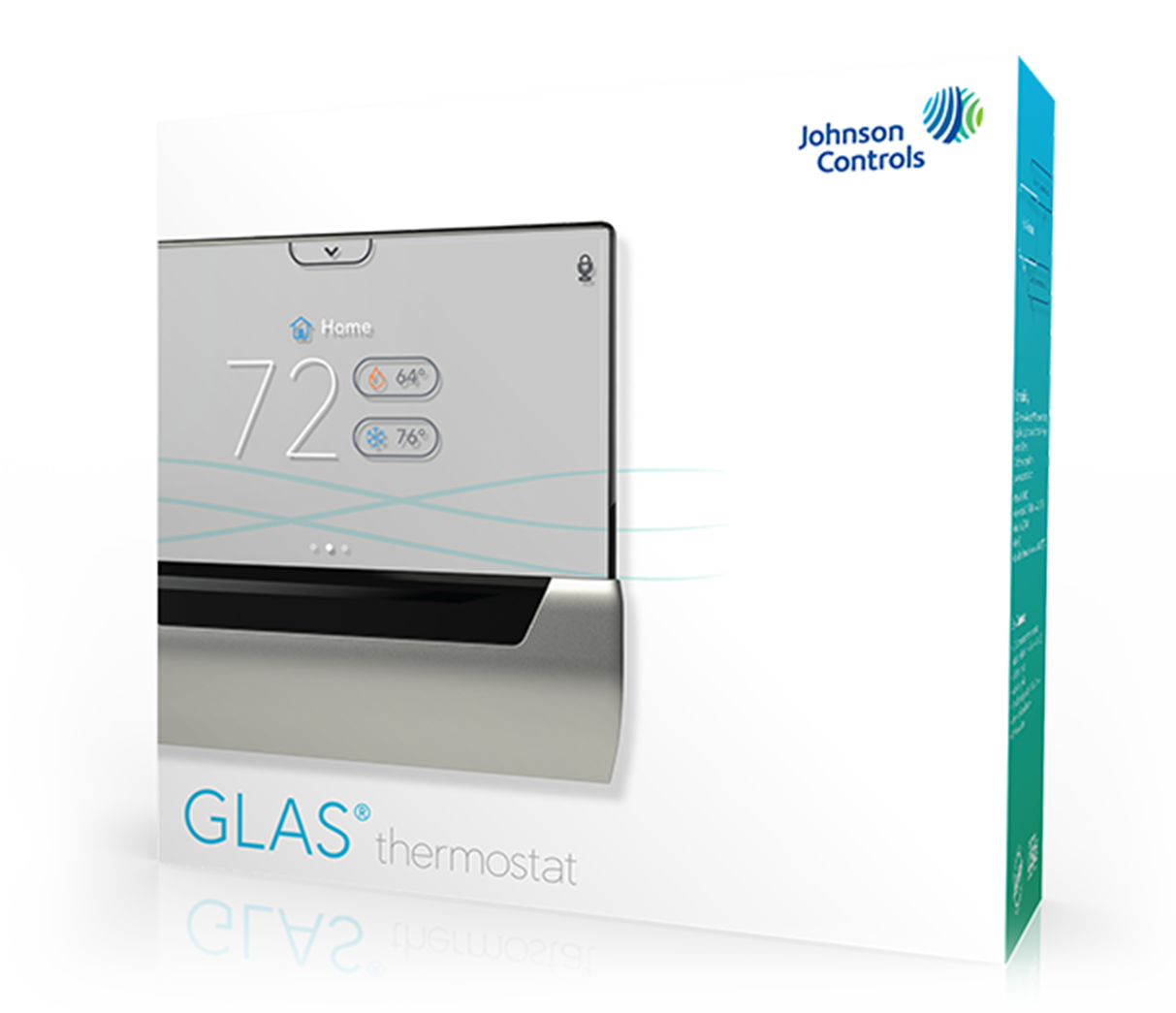 What's in the box?
GLAS smart thermostat with anodized metallic finish
Quick start guide
Installation guide
Paintable back plate
Screws and drywall anchors
4-5 Wire Adapter
Compatibility.
GLAS works with most 24 volt heating and cooling systems, including: gas, electric, oil, radiant, and forced air. Just remove the faceplate from your current thermostat and confirm you have the following labeled wires:
Power (C, RH, RC)
Conventional (2H/2C), (W1, W2, Y1, Y2)
Heat Pump (O/B)
Fan (G)
Humidifier, Dehumidifier, Ventilator, HRV, ERV (AUX)
Technical features.
GLAS's powerful capabilities are a product of forward-thinking engineering and cutting-edge thermostat design. The sleek 5.5" x 5" x 1" thermostat is the first of its kind to incorporate a translucent OLED touchscreen.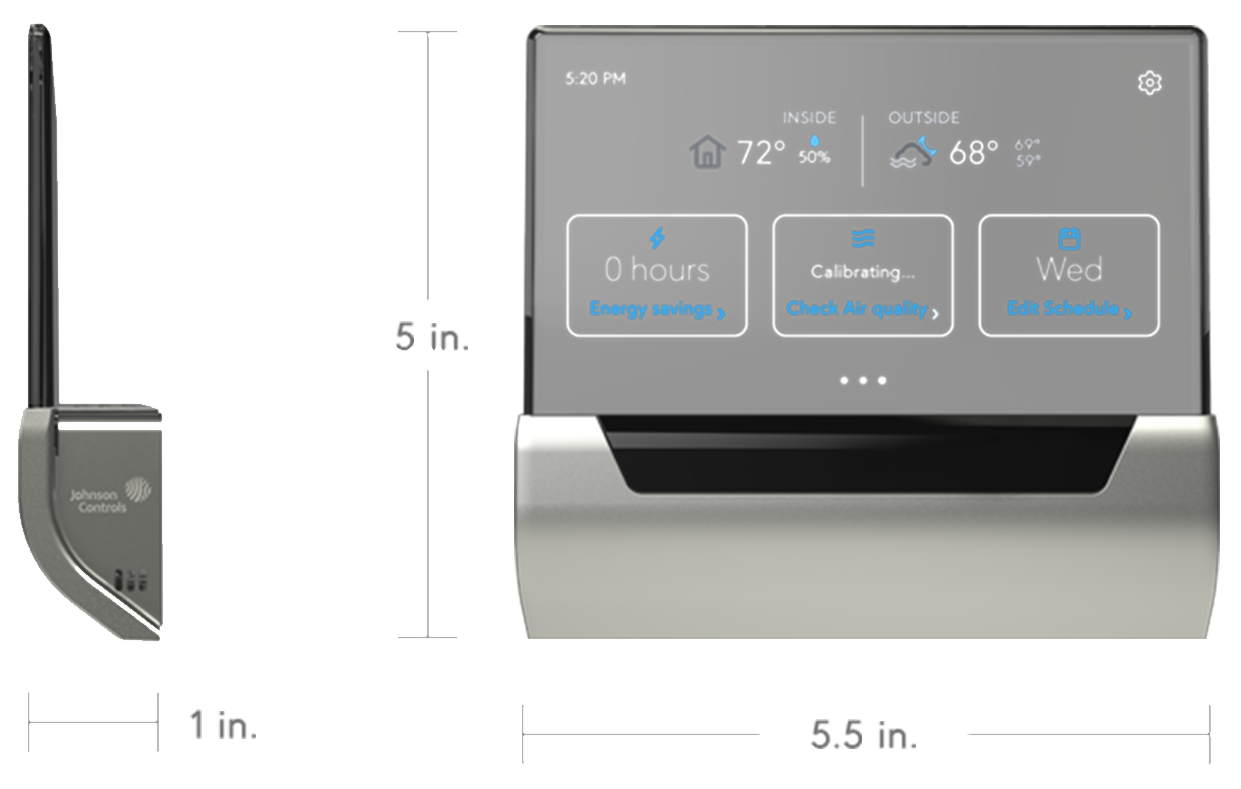 FAQs.
How are my energy savings calculated? How do I schedule a vacation? Get answers to your GLAS questions.